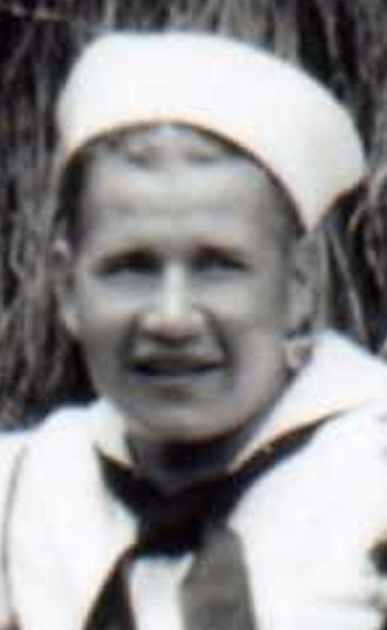 WWII West Virginia sailor who died on USS Oklahoma identified | VM News
CLARKSBURG, Va. (WV News) – Navy model maker 1st Class Stanislaw F. Drwall, 25, of Thomas, killed in World War II, was counted on March 25, according to the Defense POW / MIA accounting agency. .
On December 7, 1941, Drwall was assigned to the battleship USS Oklahoma, which was moored at Ford Island, Pearl Harbor, when the ship was attacked by Japanese planes. The USS Oklahoma suffered several torpedoes, causing it to capsize quickly and 429 crew members, including Drwall, were killed.
Navy personnel recovered the remains of the deceased crew, which were later buried in the cemeteries of Halawa and Nu'uanu. Even though the remains were exhumed by the American Graves Registration Service in 1947, the Drwalls were identified as unrecoverable and placed in the National Memorial Cemetery of the Pacific, known as the Punchbowl, in Honolulu.
Between June and November 2015, DPAA staff used dental and anthropological scans, as well as mitochondrial DNA and Y chromosome DNA scans.
A rosette will be placed next to its name to indicate that it has been taken into account.
Drwall will be buried on August 5 in his hometown.
For more information on family and funerals, contact the Navy Service Victims Office at 800-443-9298.
Editor-in-chief Jonathan Weaver can be reached at (304) 626-1446 or [email protected] Follow me on Twitter @jweaver_theet