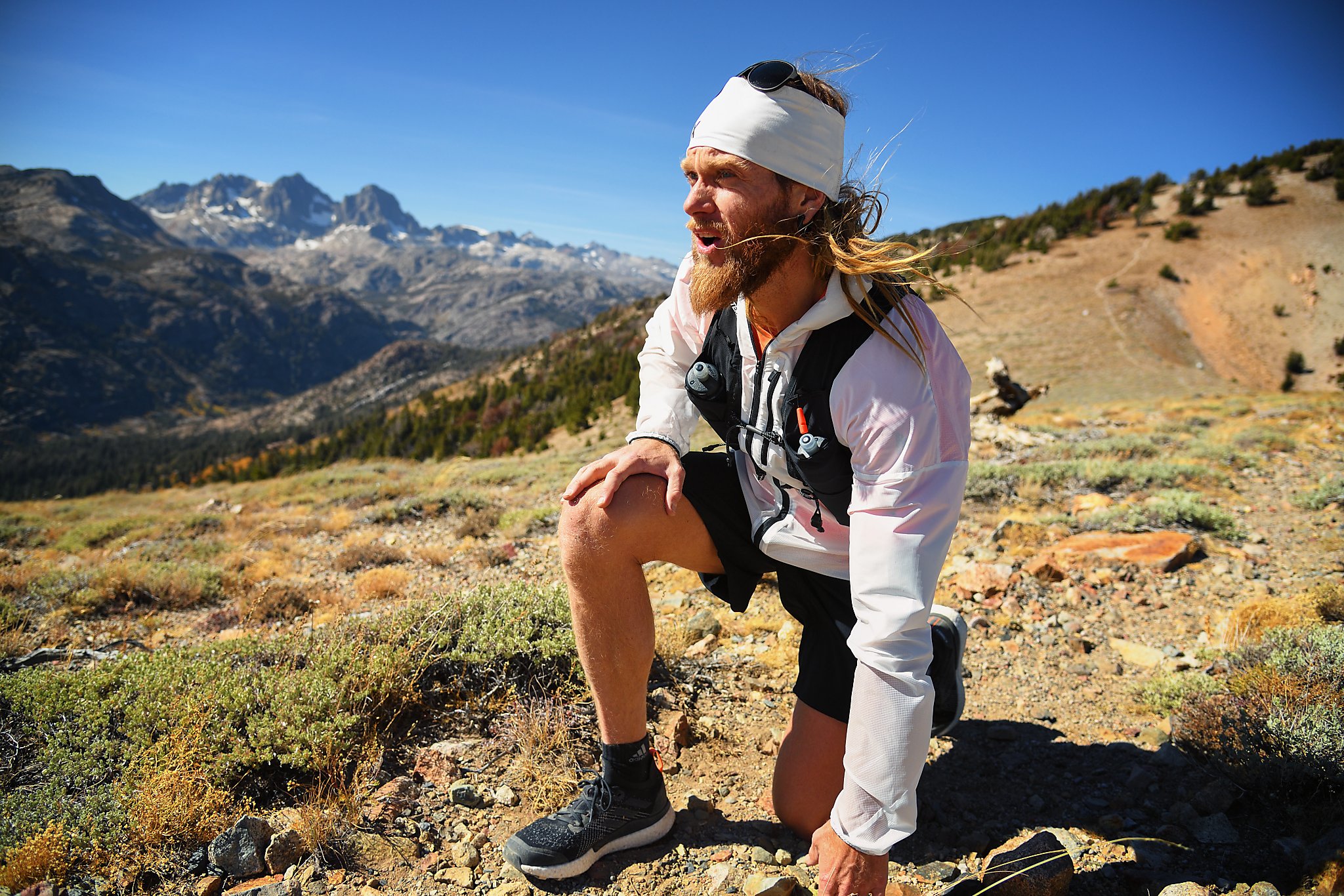 Can ultrarunner Timothy Olson beat the Pacific Crest Trail speed record? He is trying right now
For more stories like this, check out The Chronicle's weekly travel newsletter! Register here.
It was only day two of Timothy Olson's attempt to break the speed record on the Pacific Crest Trail, and one of the ultrarunning sponsors was in trouble.